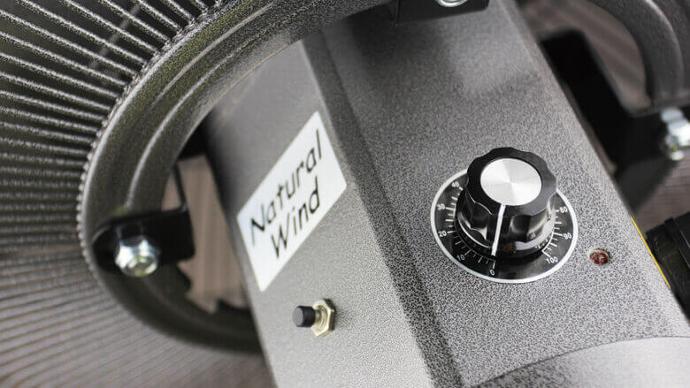 Industrial Fans

The one and only 24-inch fan that has passed the MOEA and Energy Label inspections in Taiwan. The unique aluminum alloy blades are painted with powder paint. The fan's safety guard incorporates 192 steel wires, making it an extremely safe product. Yen Power guarantees that you can reduce your energy consumption by more than70% compared to conventional motor fans.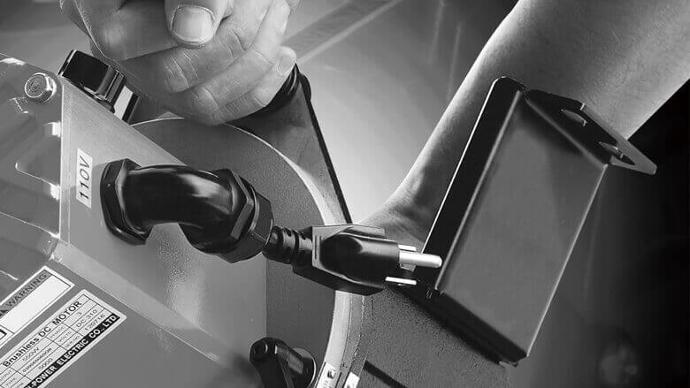 Chamfering Machines

Yen Power has developed chamfering machines that adopt a synchronous servo motor technology. This machine can adjust processing speed according to the hardness of the workpiece material. Watch the video to learn more about its many useful features, such as easy speed adjustment, low temperature generation, high torque, efficient cutting, and high speed machining.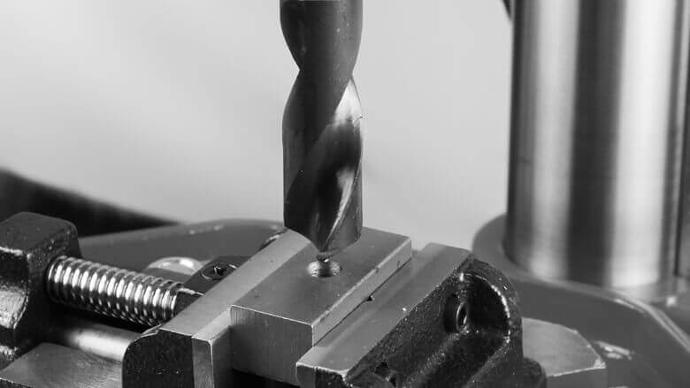 Drilling and Tapping Machines

The design of Yen Power drilling machines adopts a built-in spindle that is synchronized with the servo motor. This is a huge advantage over conventional belts and gear box mechanisms. But there is much more to these drilling machines: low noise and heat generation, high torque, efficient and high-speed drilling, boring & tapping operations.